" Jeevandeep Charitable Trust "
Est.: 1996 under registration Trust Act
Location

Vill.: Baralalpur, P.O.: Lamhi,
Distt.: Varanasi,
State : Uttar Pradesh (India)
(7 Km. north from Varanasi Cantt. Railway Station &
Roadways Bus Stand, 16 Km. south to Babatpur Airport)
Trusties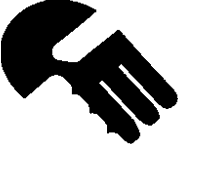 Dr. Ashok Kr. Singh - Doctor
Dr. Anshu Singh - Doctor
Dr. J.N Singh - Educationist
Savitri Singh - Social Worker
Activities
Health
Organised various fee health camps like mother & child camp, diabetic detection camp, general check up, dental care, family planning, cataract operation, vaccination to children and pregnant mother, pulse polio, Filaria Erradiction, hydrocoele operation, health awarness education regarding various diseases including aids, etc.
Sports
Organised various camps under well qualified coaches sponsored number of cricket, hockey, basketball, volleyball, badminton and atheletic meets of district, state and national levels.

Sponsoring players & atheletes who got medals for state and India.
Cultural
Organised various events of district & national level in drama, music, art & crafts.
Training
- To ladies for tufted carpet & dari for selfemployment.
- Tailoring course for girls from school level.
- Donated Sewing machines to ladies mostly widows and tribals.
Pure Water Camp
To erradicate water borne disease. Camps are organized to teach them how to disinfect water of ponds & well especially in flood affected areas.
Education
Sponsore poor but meritorious students by providing them free books & money for tuition fees etc.
Distribution
- In winter season blankets are distributed to poor people in rural and tribal area.
- Clothes are collected from different section of people and distributed to poor people of villages and tribal areas.
School
- Sponsors many school in villages in making rooms and providing many instruments for use in, dance, swimming, sports, etc.- Establishing school in Baralalpur. Varanasi with all amenities in to days world at reasonable and affordable rate.

- Establishing college for job oriented professional courses in Management, Computer, Fashion, Textile, B.Com, B.Ed., Para-Medical, etc. again at very .
- reasonable rates.
Institutes Under JCT
Management & Technology
Co-educational & Day cum residential
Add.: Baralalpur, Chandmari, Varanasi
Courses: M.B.A
( Affiliated to Gautam Budha Technical University )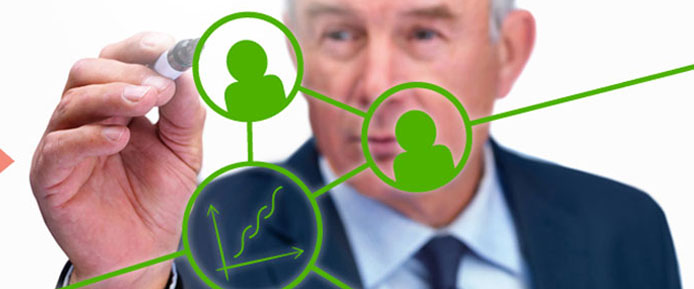 Mahavidyalaya
Co-educational & Day cum residential
Add.: Baralalpur, Chandmari, Varanasi
Courses: B.Ed. ( Approved by N.C.T.E ),
B.Com*, B.B.A.*B.C.A.*
( * => Affiliated to Mahatma Gandhi kashi Vidyapeeth )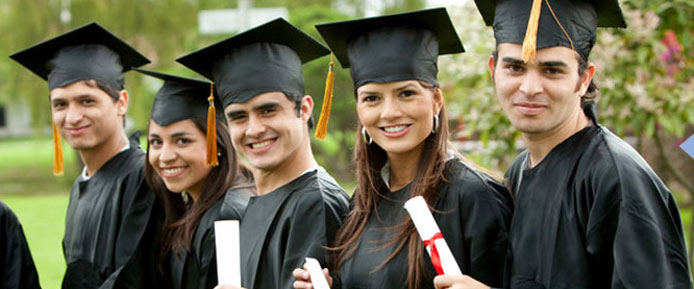 Paramedical Courses
Co-educational & Day cum residential
Add.: Baralalpur, Chandmari, Varanasi
Courses: PHYSIOTHERAPY, CARDIOLOGY ,
TECHNICIAN OPTOMETRY, O.T TECHNICIAN
( Approved by U.P State Medical Faculty, Lucknow )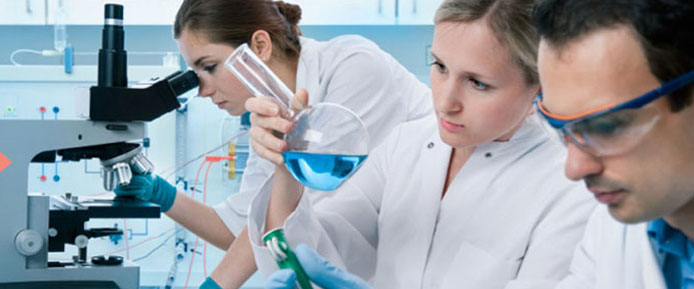 Nursing
Day cum residential
Add.: Baralalpur, Chandmari, Varanasi
NURSING : G.N.M.
( Approved by Nursing Council of India )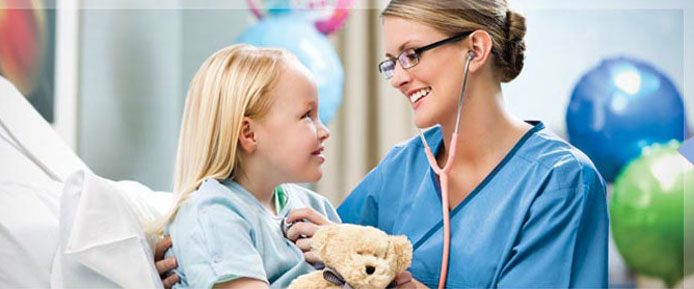 Fashion Technology
Add.: Baralalpur, Chandmari, Varanasi
Aff. to J/D group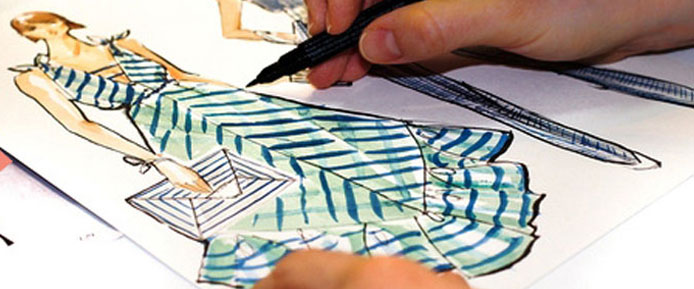 Jeevandeep Public School
Aff. C.B.S.E. Board, New Delhi